We offer a wide range of services with trained professionals. If you are looking for high quality services, you are in the right place. Our work team knows the best strategies in the area!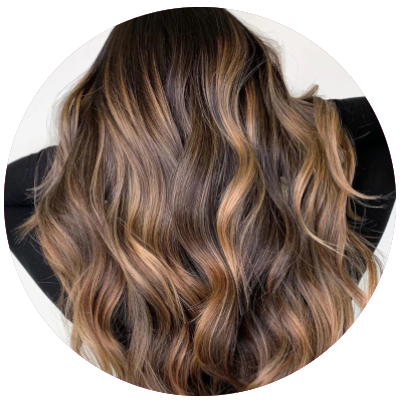 The ultimate mode of self-expression, a professional color treatment gives you total control over your hair color.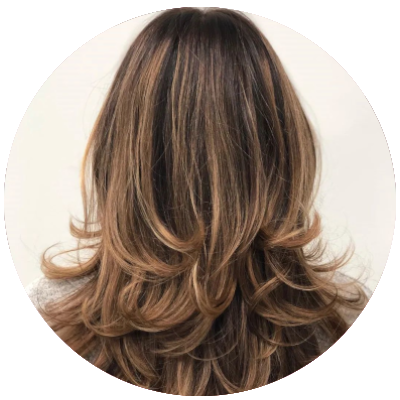 Do you need a haircut? At Bella's Beauty Salon we have a team of specialists ready to help you.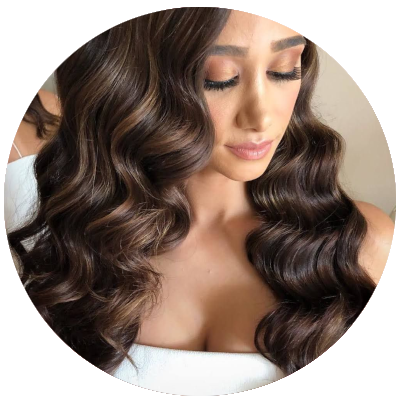 Unique elegance with healthy, attractive and good looking hair.
Book your appointment today by phone or on our website! Get pampered by the industry's best hairstylists!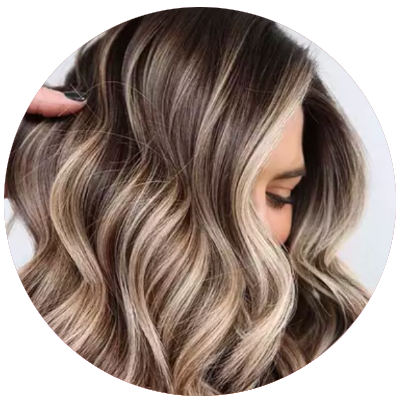 Highlight for all hair types. If you want it to grow or stop falling, use our products!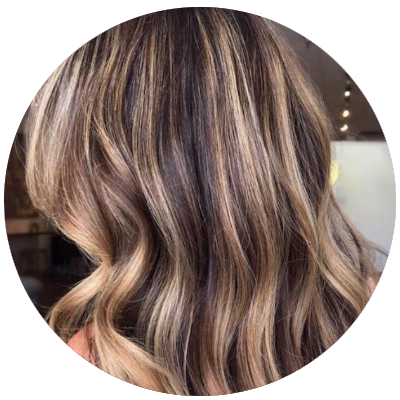 The lowhight technique is one of our many specialties. Quality and good price at your fingertips.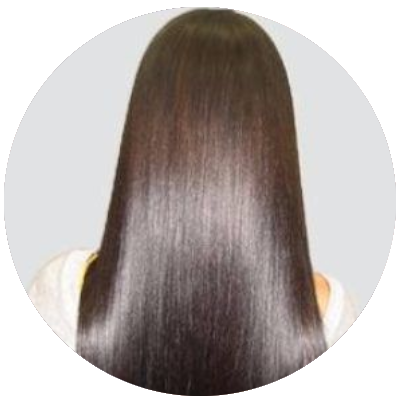 Make your hair grow strong and healthy with our products and services. We want you to look spectacular!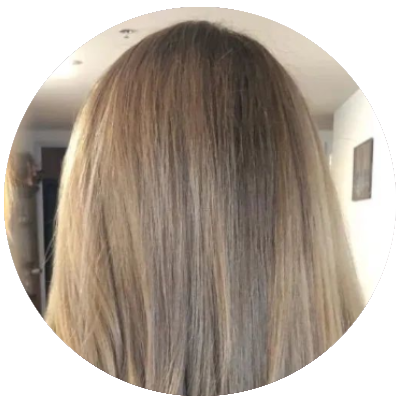 We have a series of hair treatments and personal care. Exclusivity and comfort to the maximum.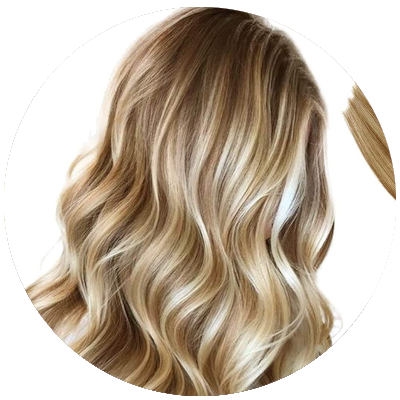 Natural hair extensions available. The best value for money in natural hair extensions with shipping.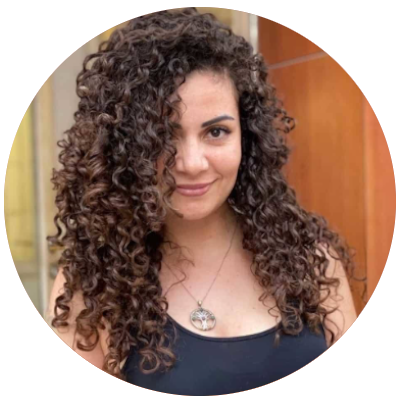 We make your hair look enviable and comfortable. Our services exceed the expectations of each client.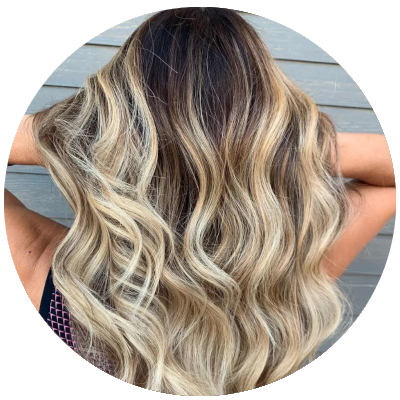 Balayage is a great coloring technique that takes its name from the verb "balayer" which means to sweep.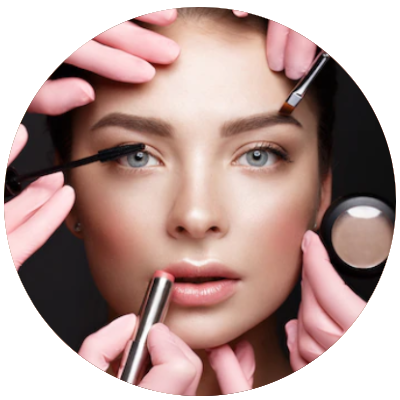 Everything you need in makeup can be found here. We have the specialists in the area.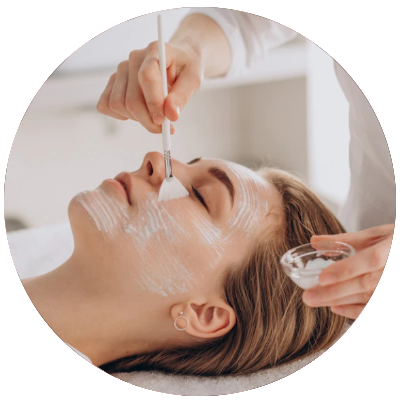 Skin care services in Florida, United States. According to the needs of your skin.
The Powder Brow is a semi-permanent technique that consists of shading or powdering the eyebrow with a degraded effect on the hue.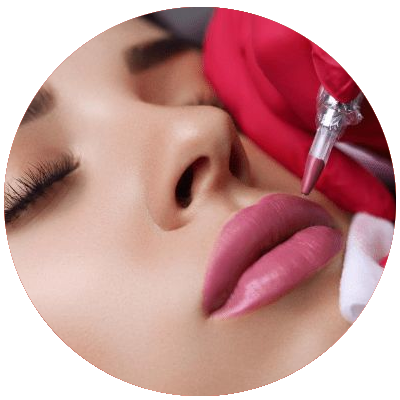 Lip micropigmentation is an ultra-modern permanent makeup technique to color lips permanently. This helps to intensify the color of the lips.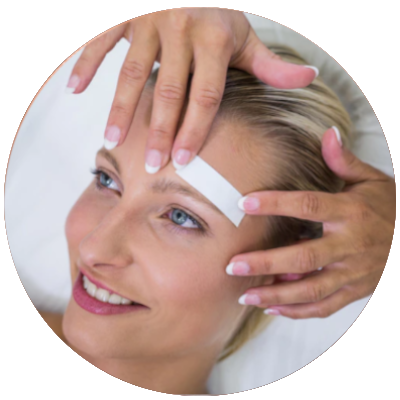 We offer hair removal services from the eyebrows to everything in between. We have great experience in this area.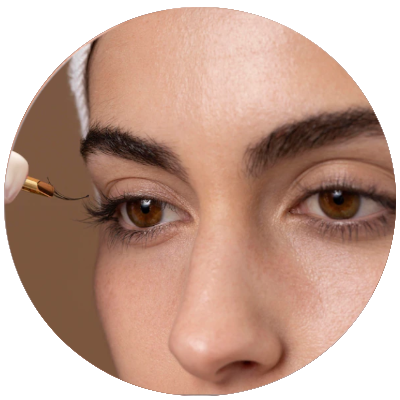 You can find the best eyelashes service with us, as well as the best products in the area.
Tooth whitening is a cosmetic dentistry treatment that aims to remove dental stains. Do you need this service? Call us now.
Frequently Asked Questions
Call us for appointments and questions